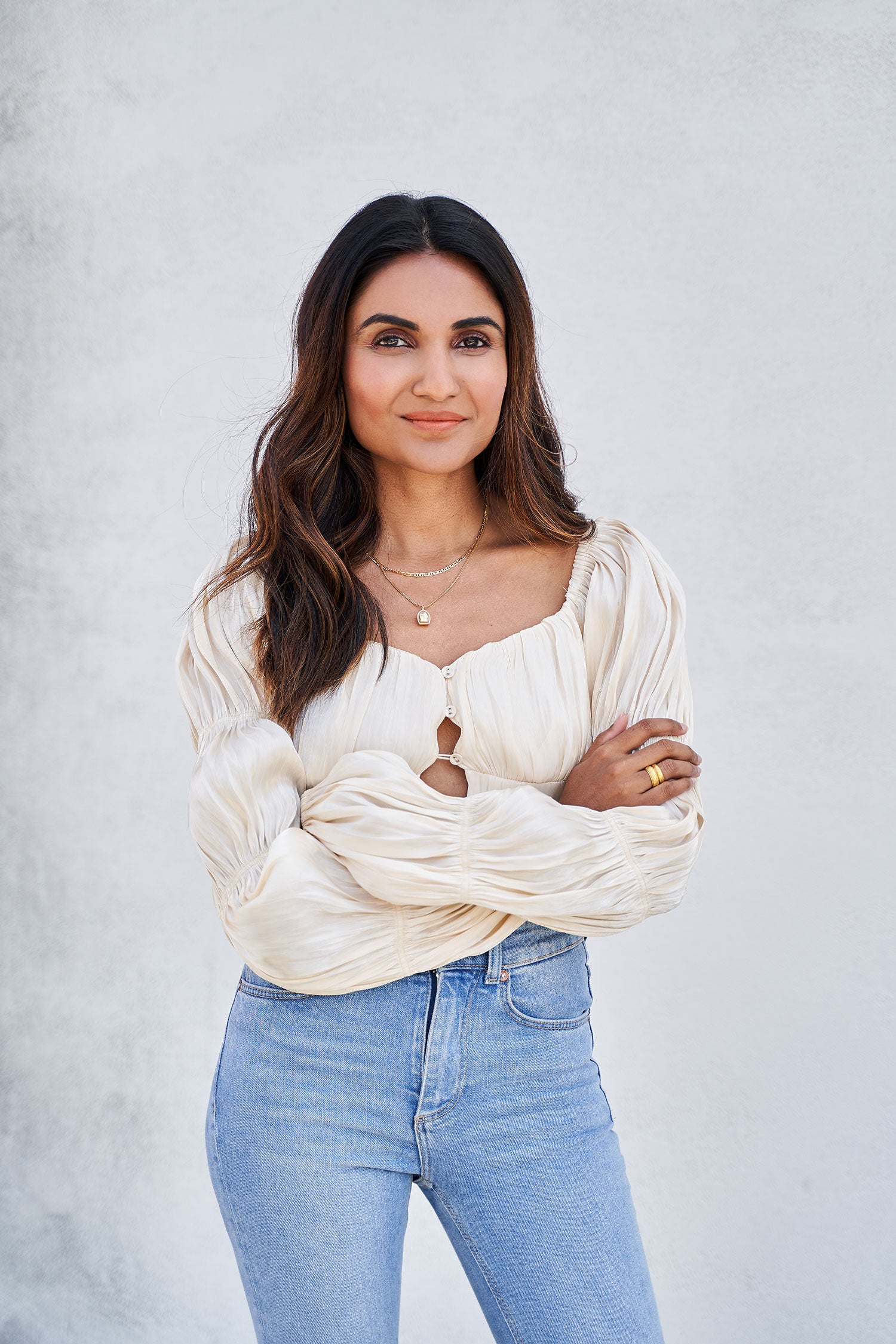 Jolii Cosmetics is a clean and cruelty free beauty brand dedicated to creating high quality cosmetics. Produced in Italy, Jolii's products are comprised of luxurious formulas that come in a range of rich and romantic shades and textures.

Founder and creator of Jolii Cosmetics, Sasha Suresh, grew up in India and Thailand, lived in New York, and currently resides in Los Angeles. Incredibly inspired by her travels and the diverse cities she's lived in, she's always admired the beauty surrounding her, which motivated her to start her own cosmetics brand.

Jolii Cosmetics is starting 2020 as an even cleaner brand, always aiming to provide consumers with the most ingredient safe and highest quality product. Jolii Cosmetics is proud to adhere to the clean beauty standard ensuring the well being and health of our consumers.